1935 Delahaye Type 135 S
The 1935 Delahaye Type 135 S sits atop an early 1950's Jaguar chassis matched with its race proven suspension and horsepower. We started from the chassis by fabricating a removable wire buck for the initial layout and shaping processes. Once complete we then fabricate a superstructure that ties into the existing chassis while also being removable for easy service and repair.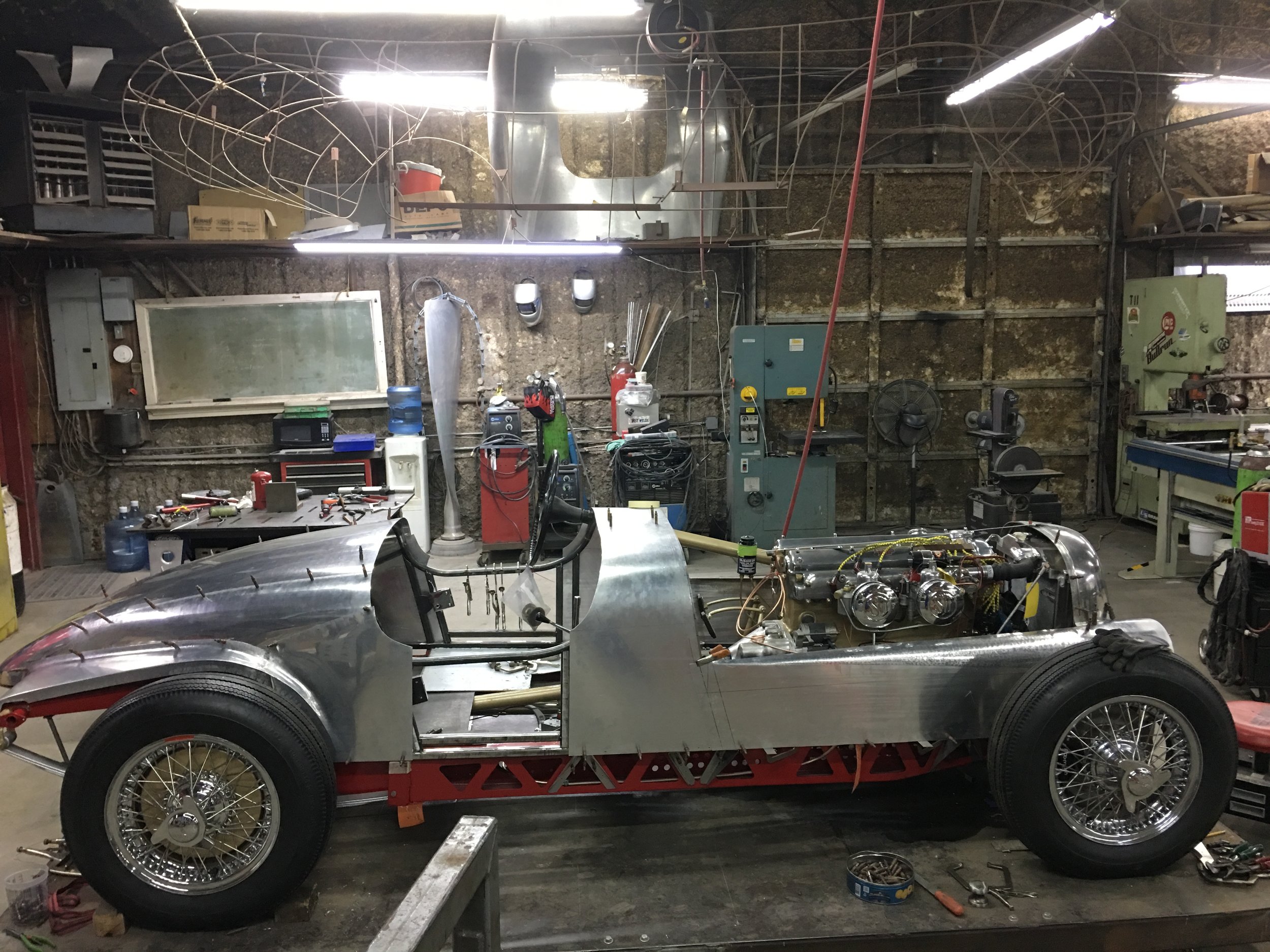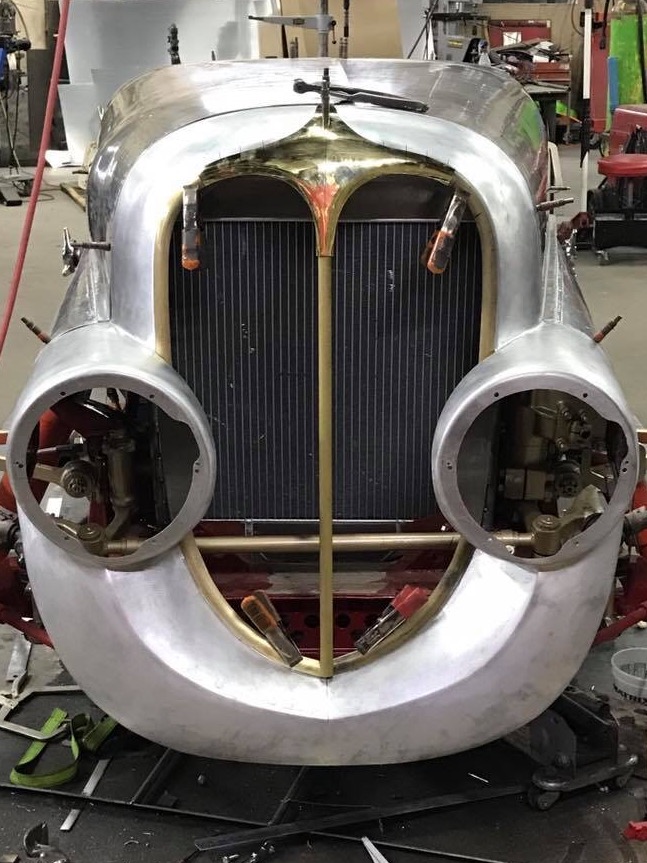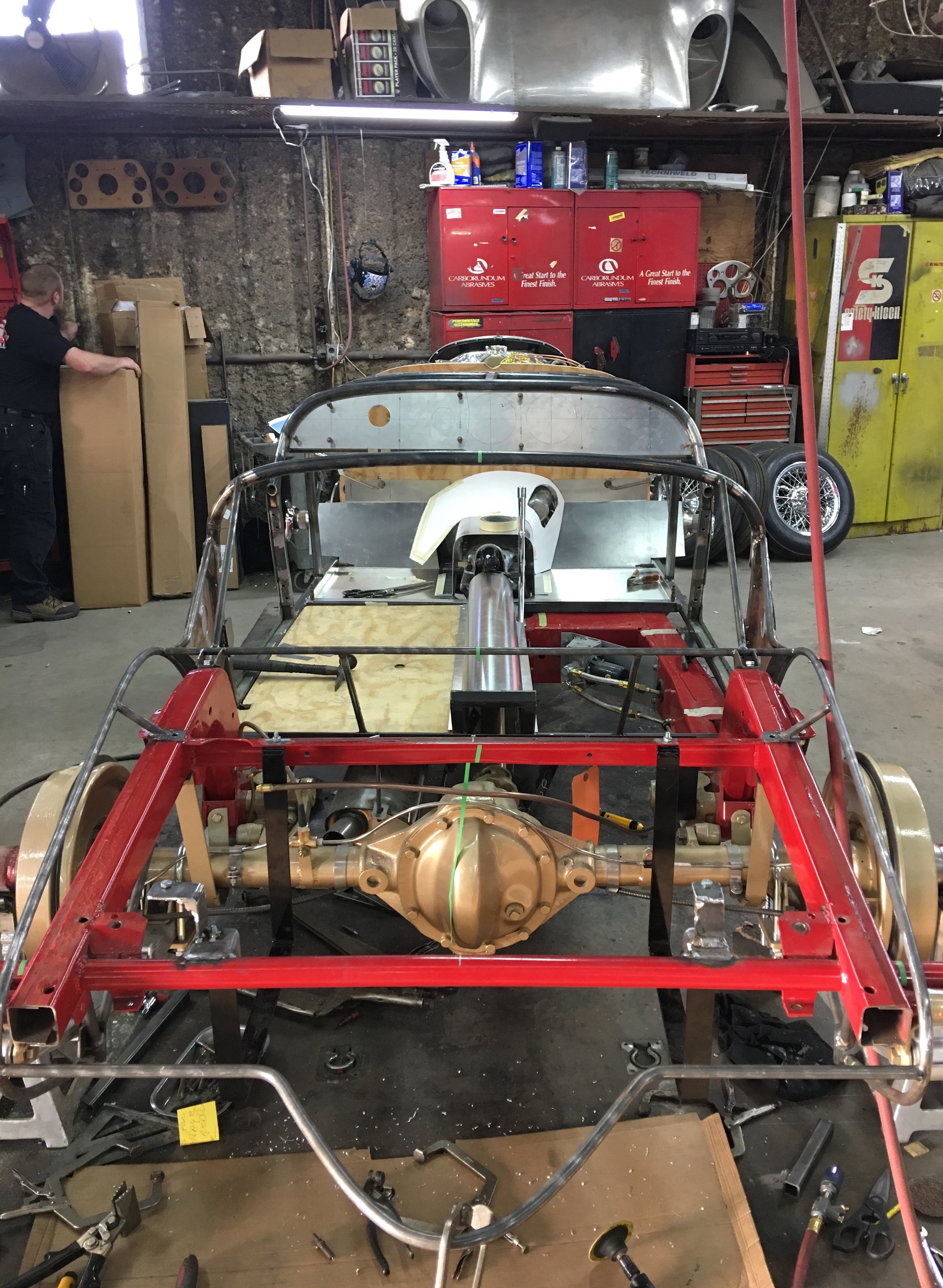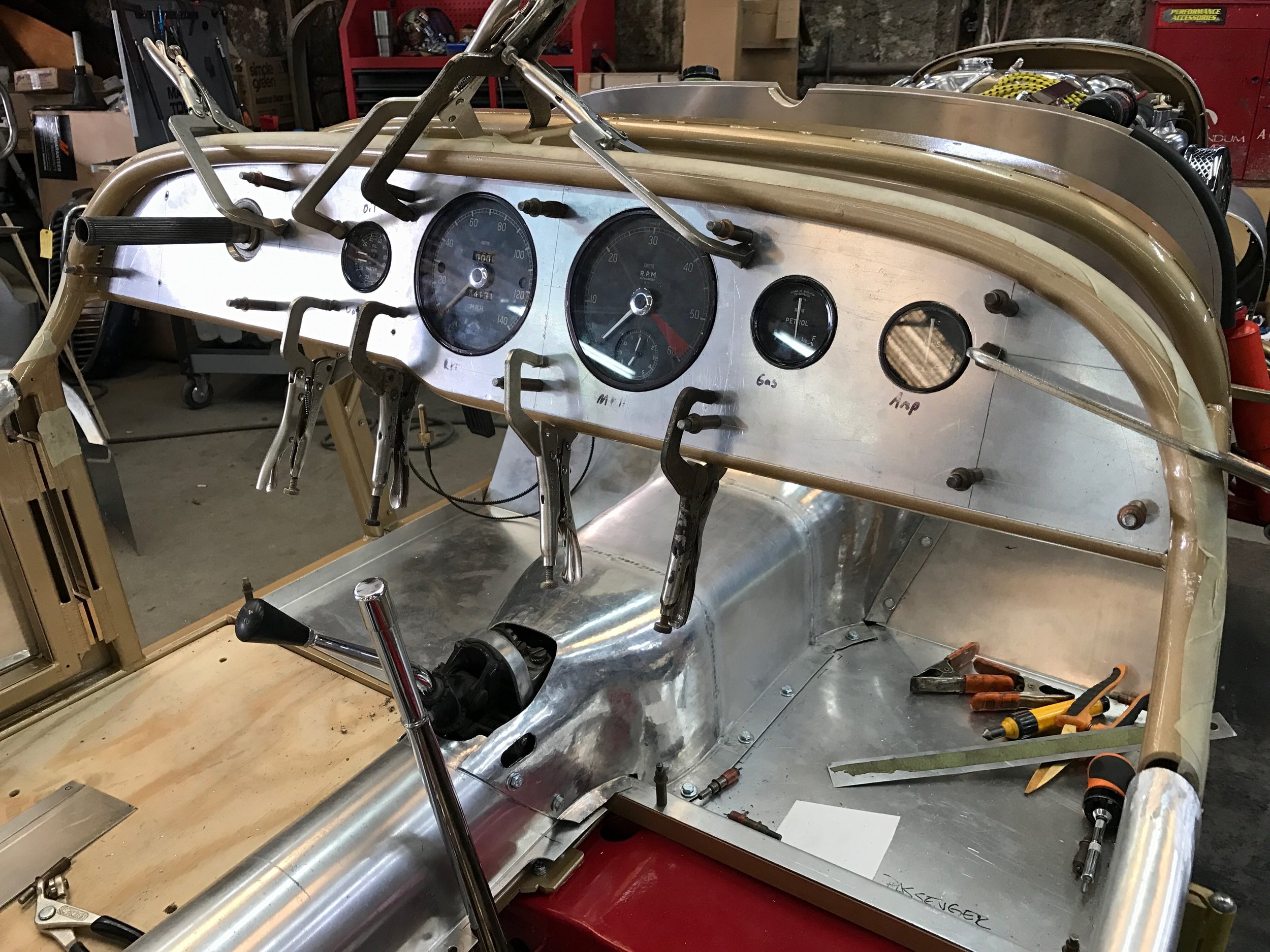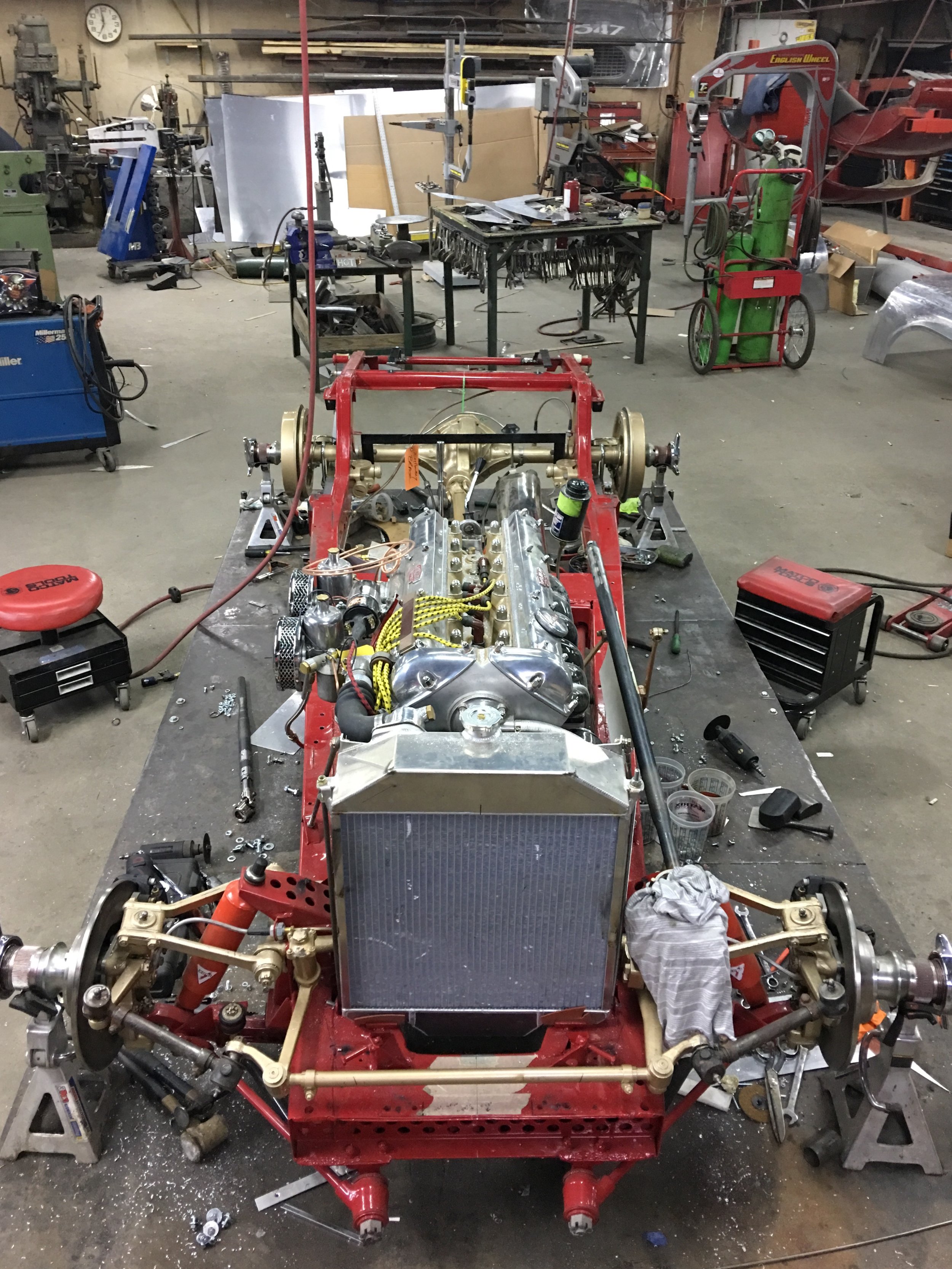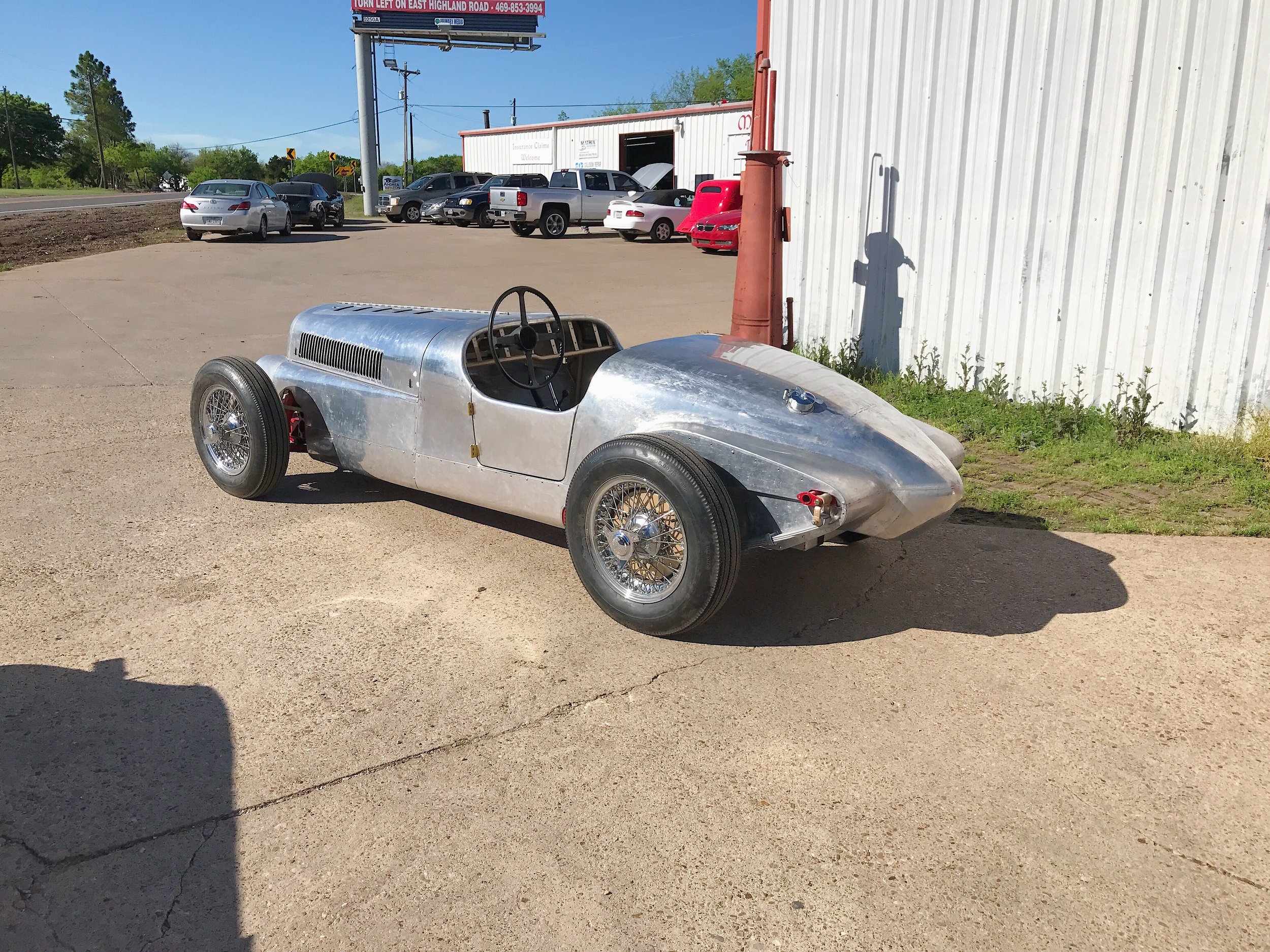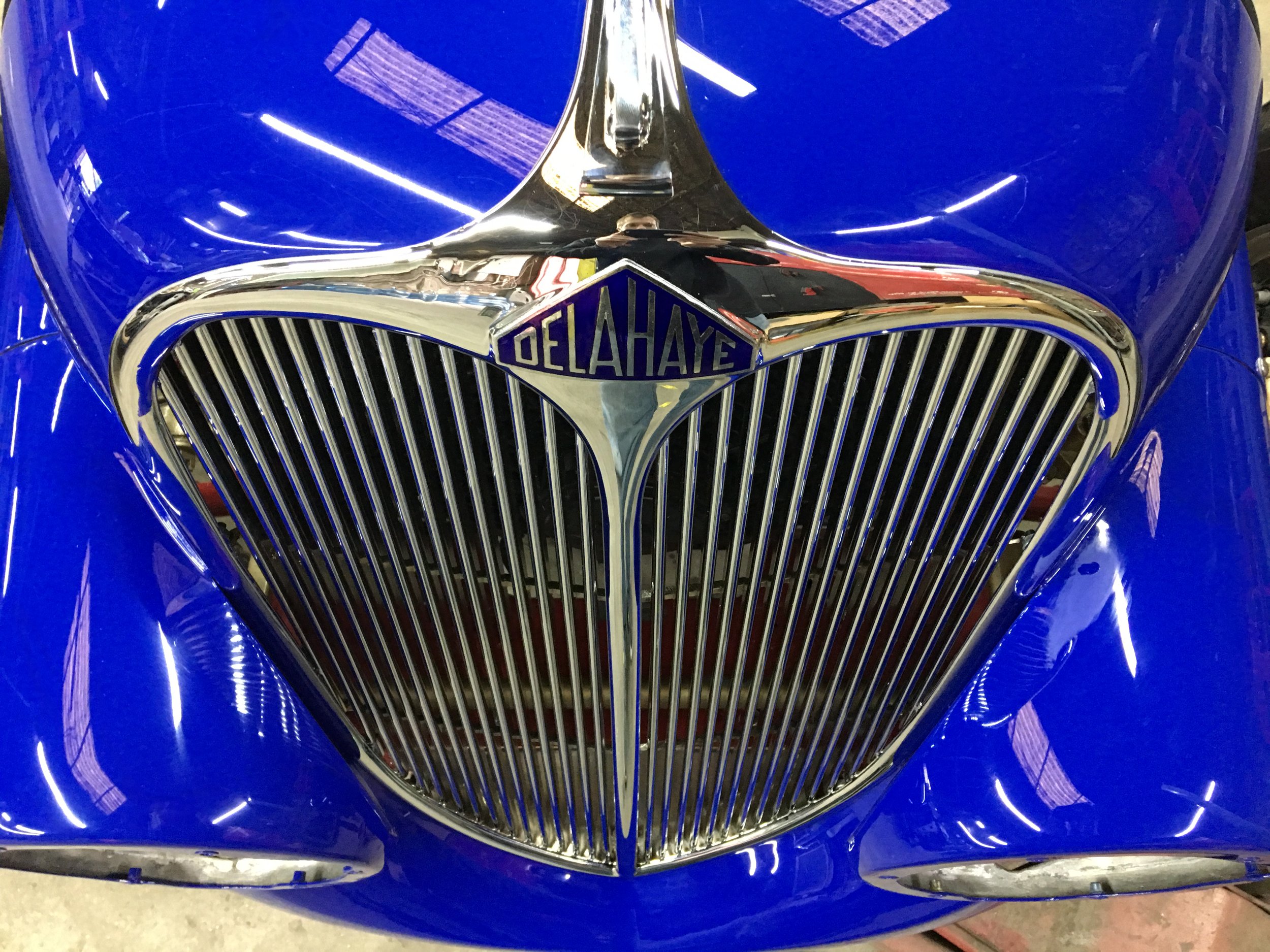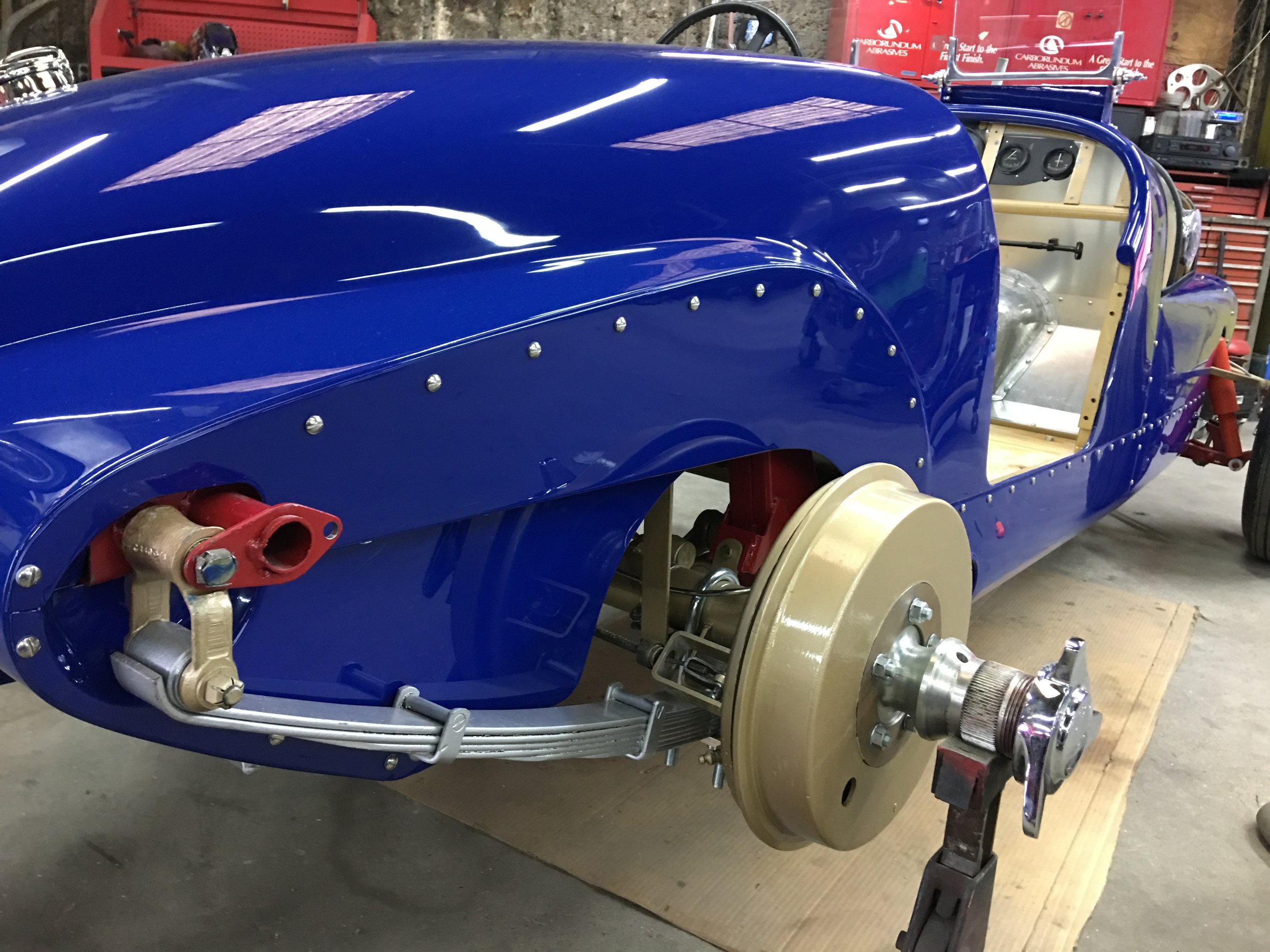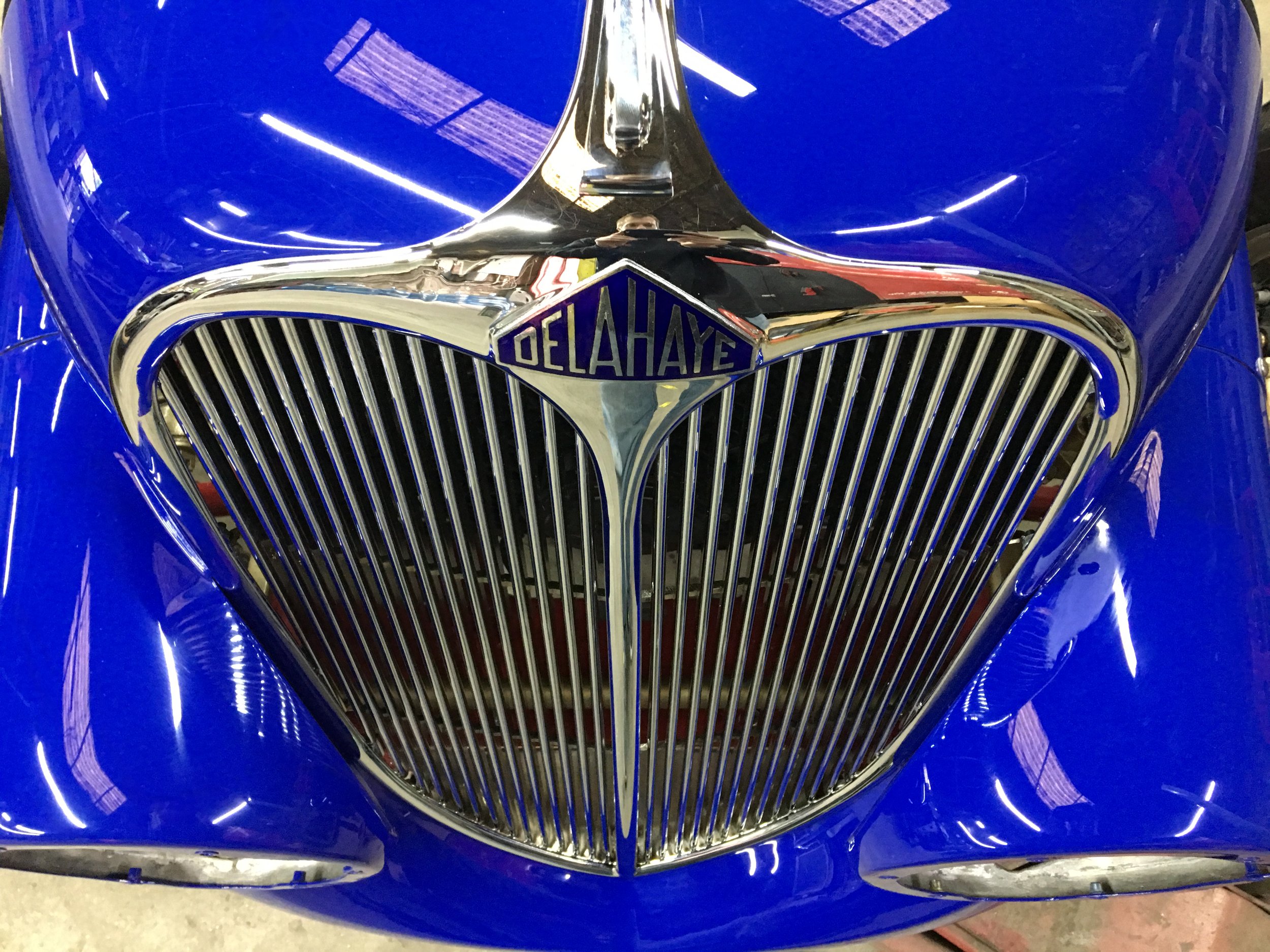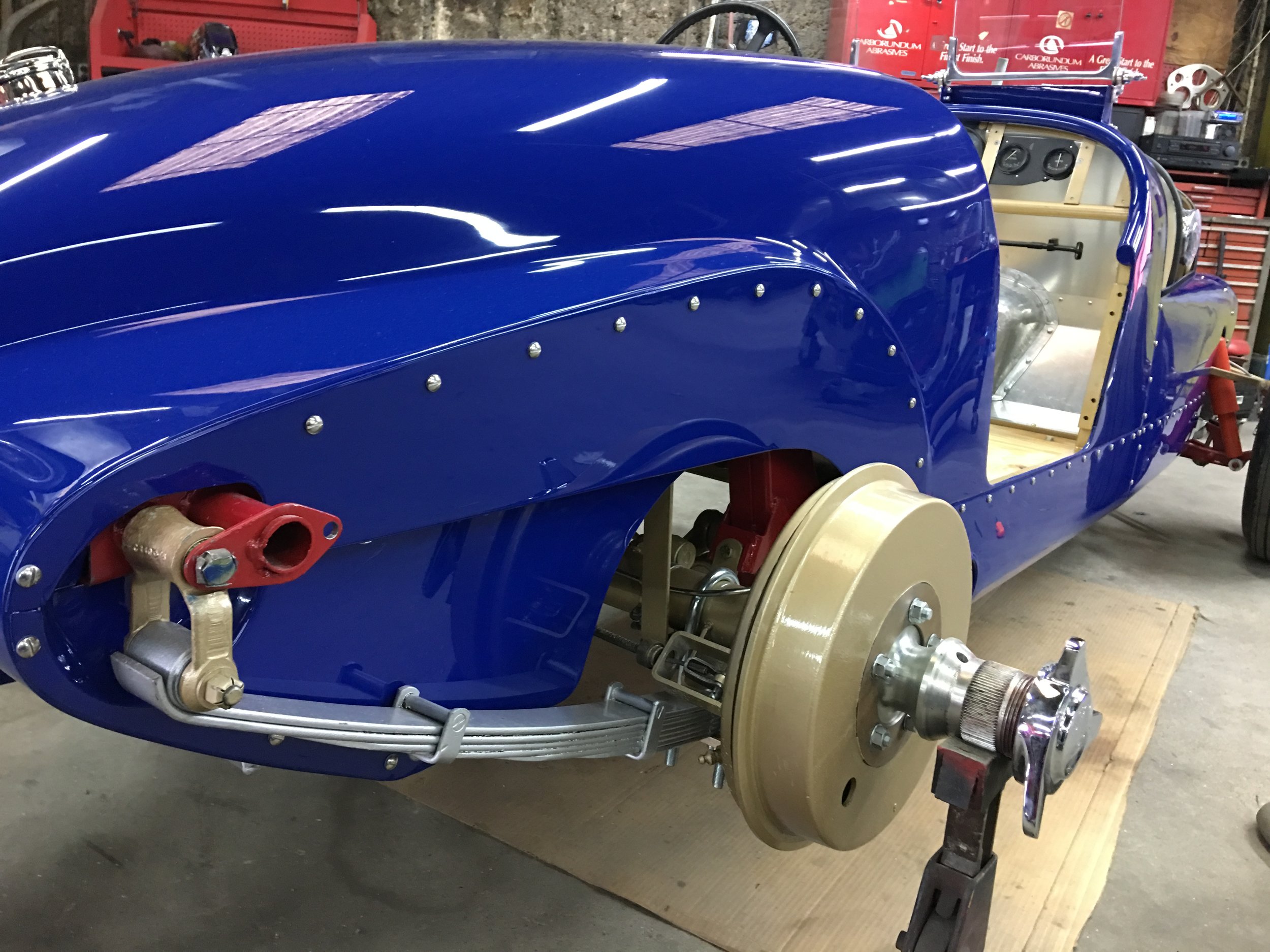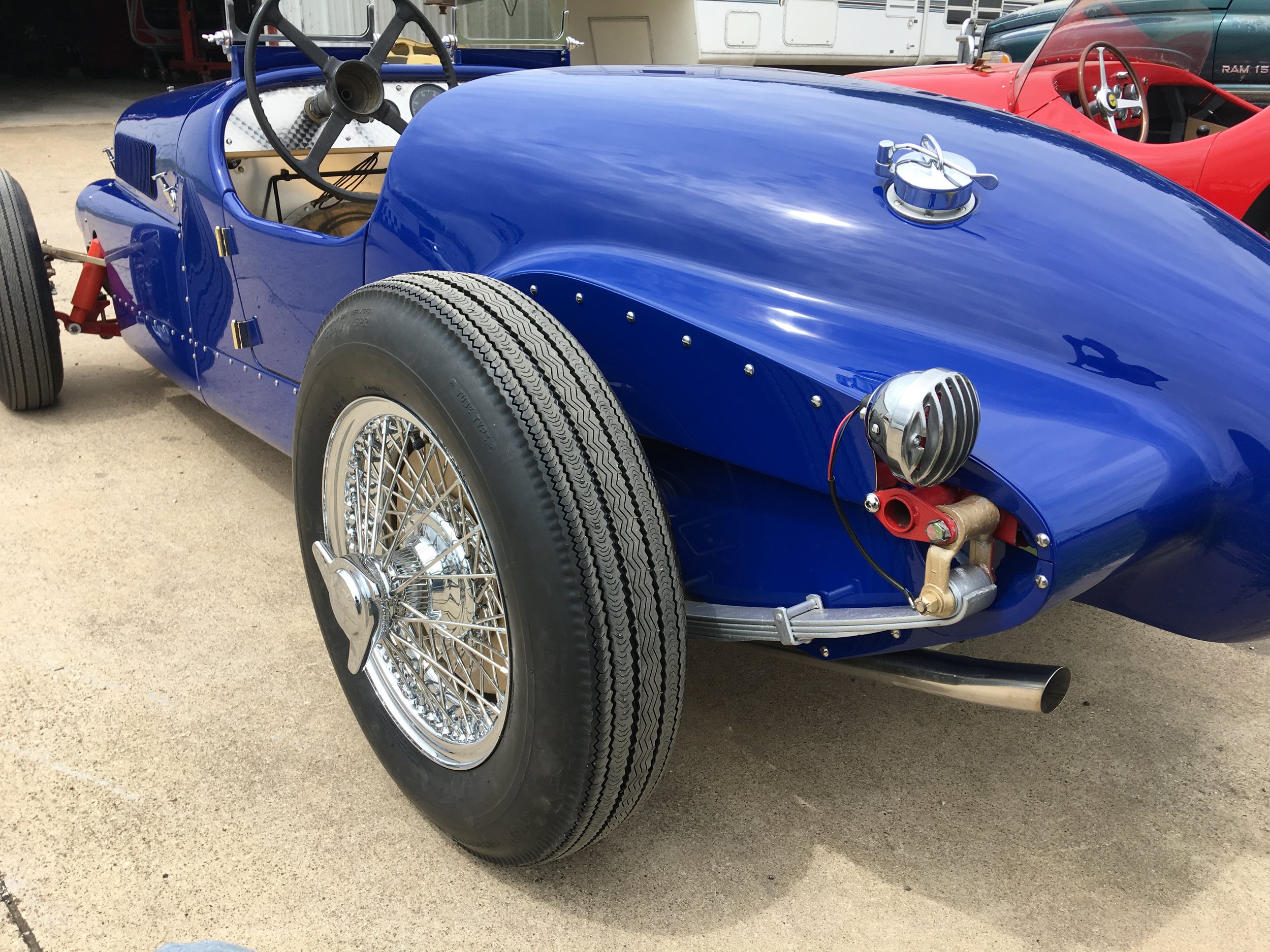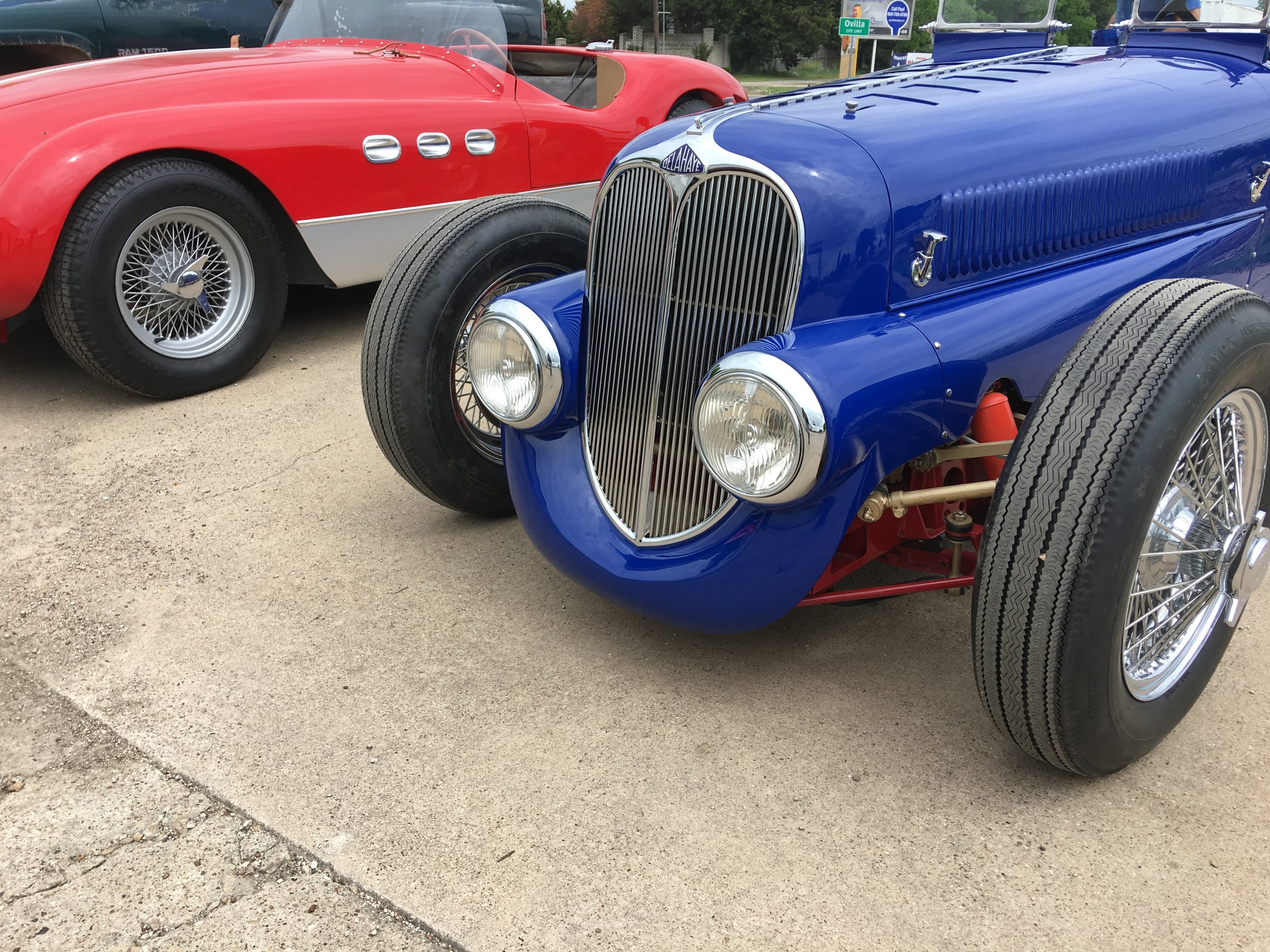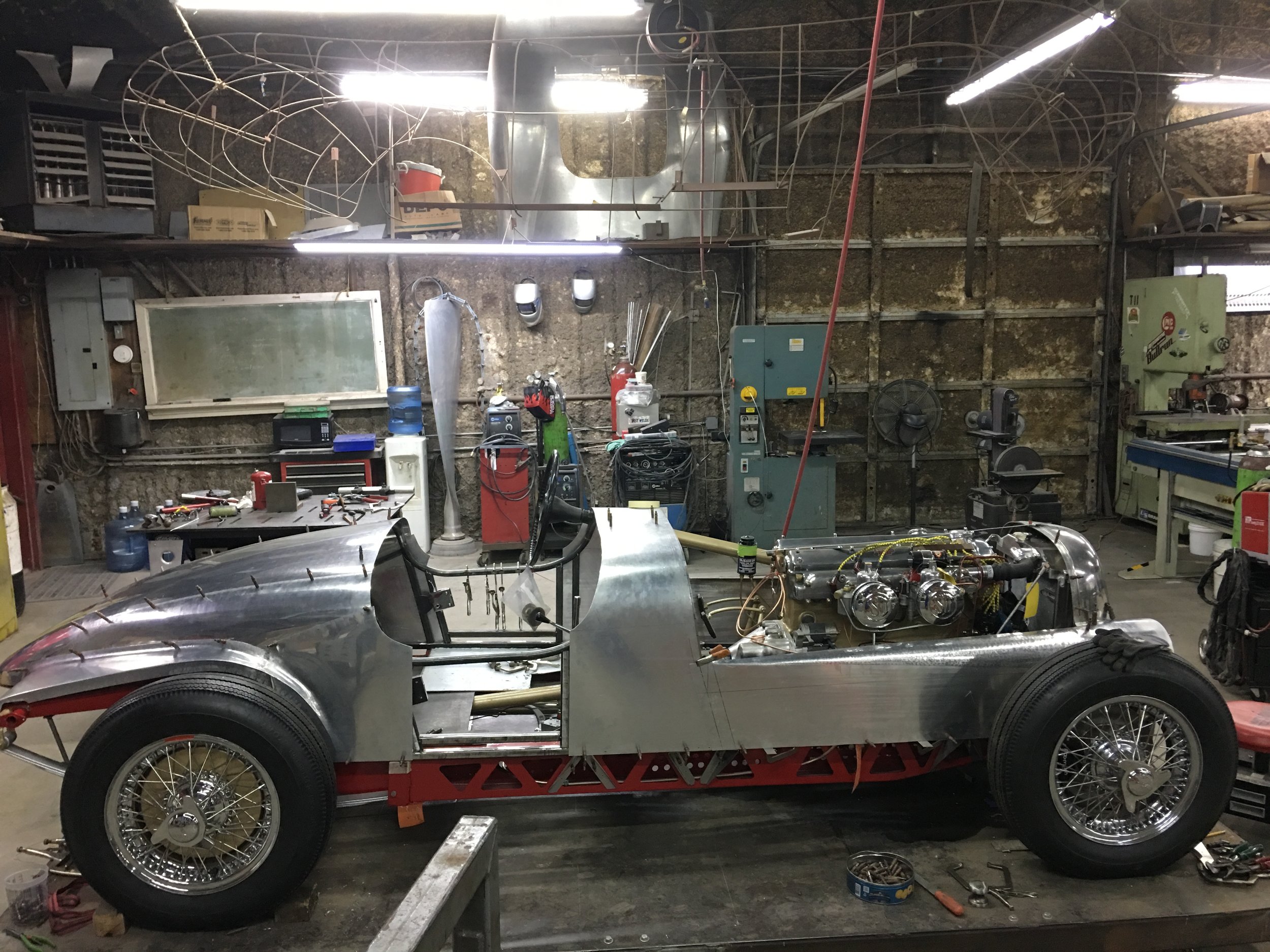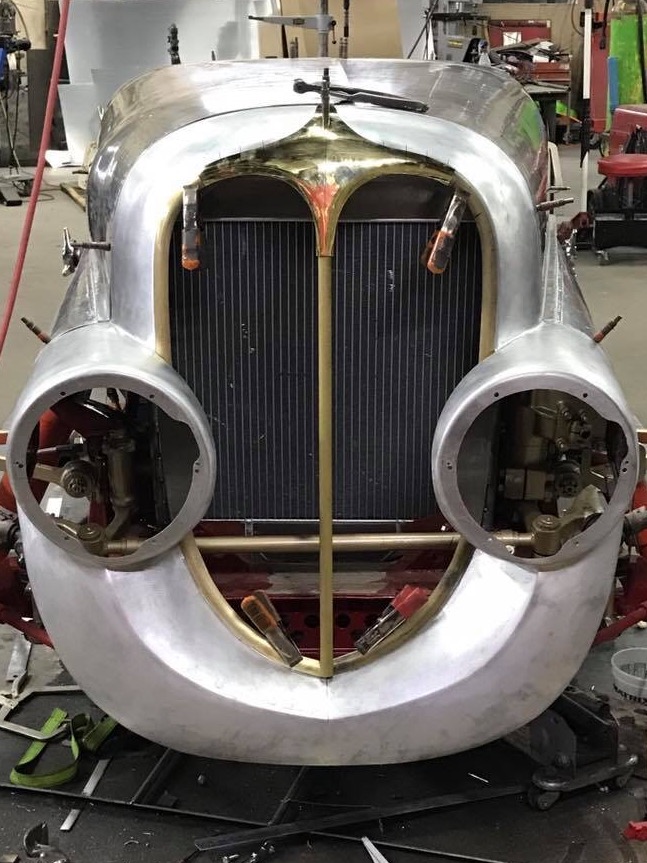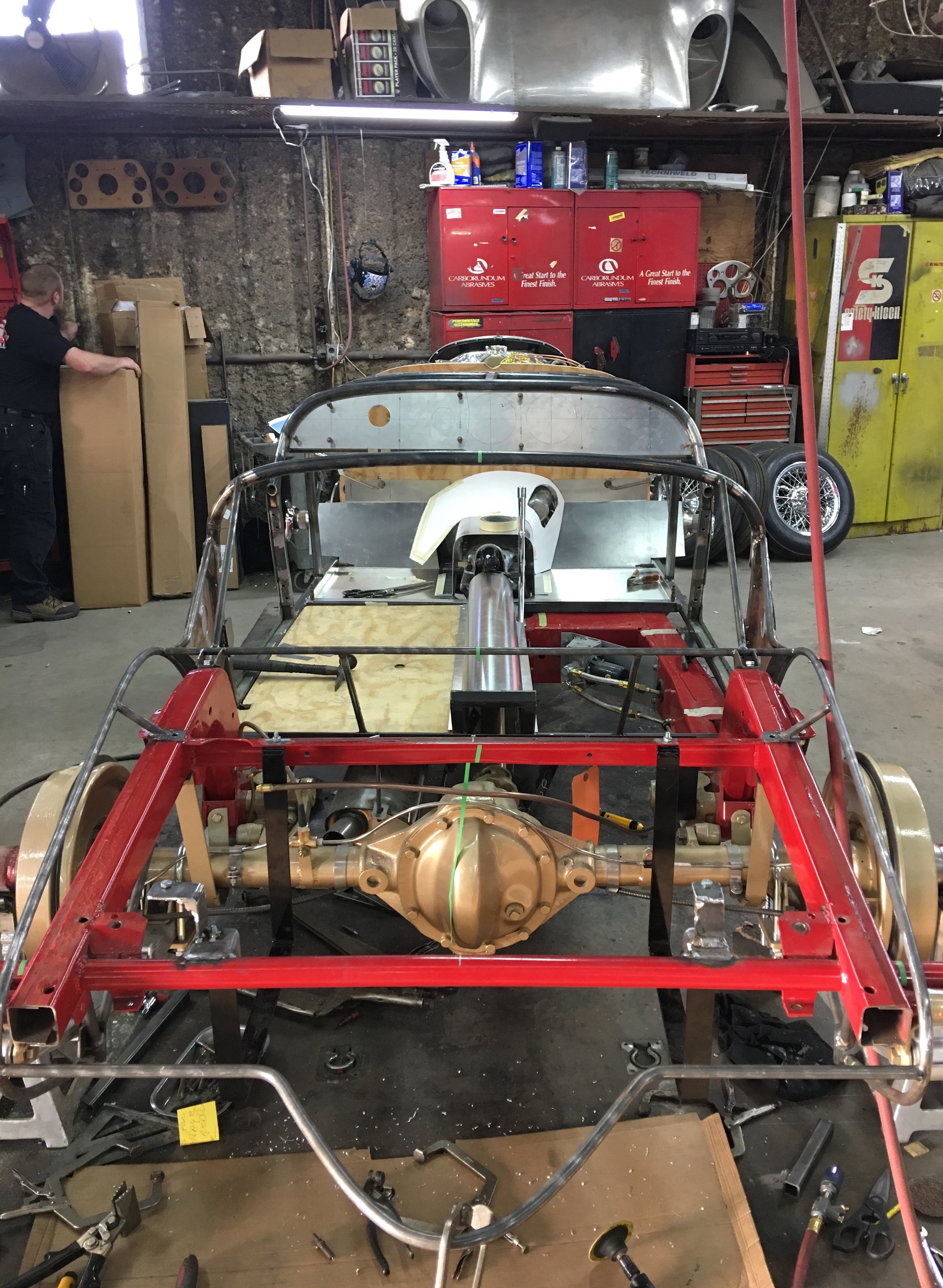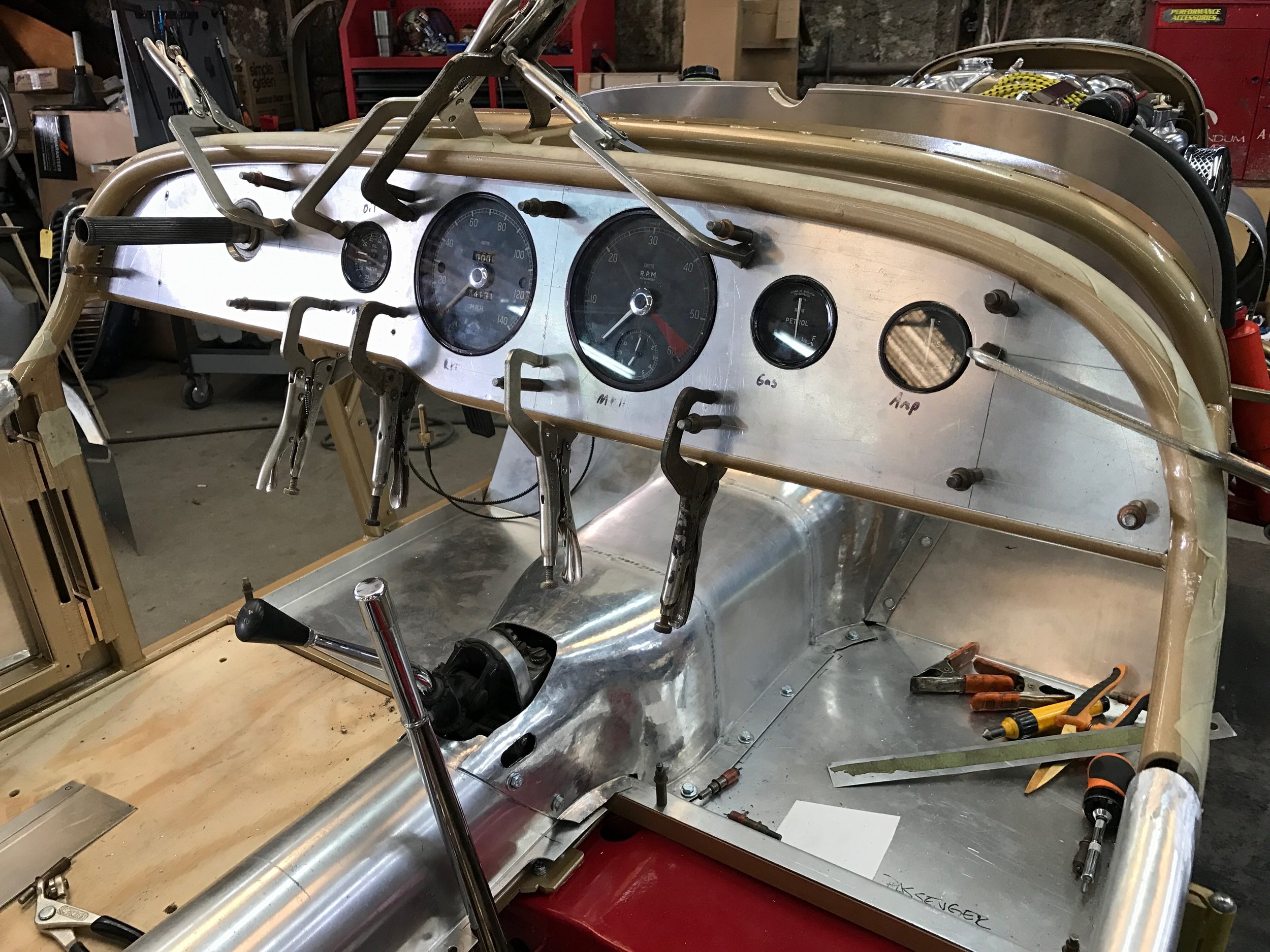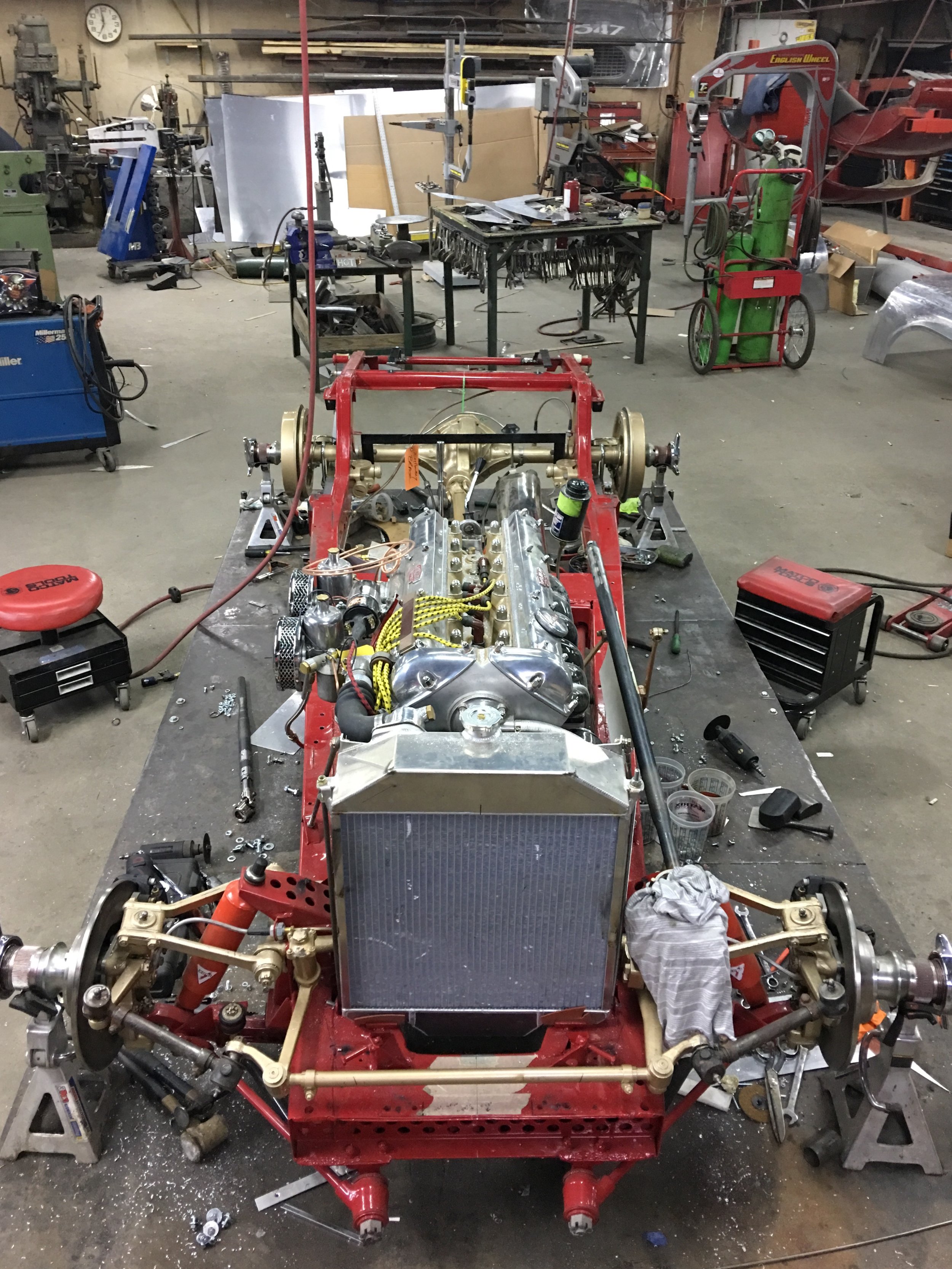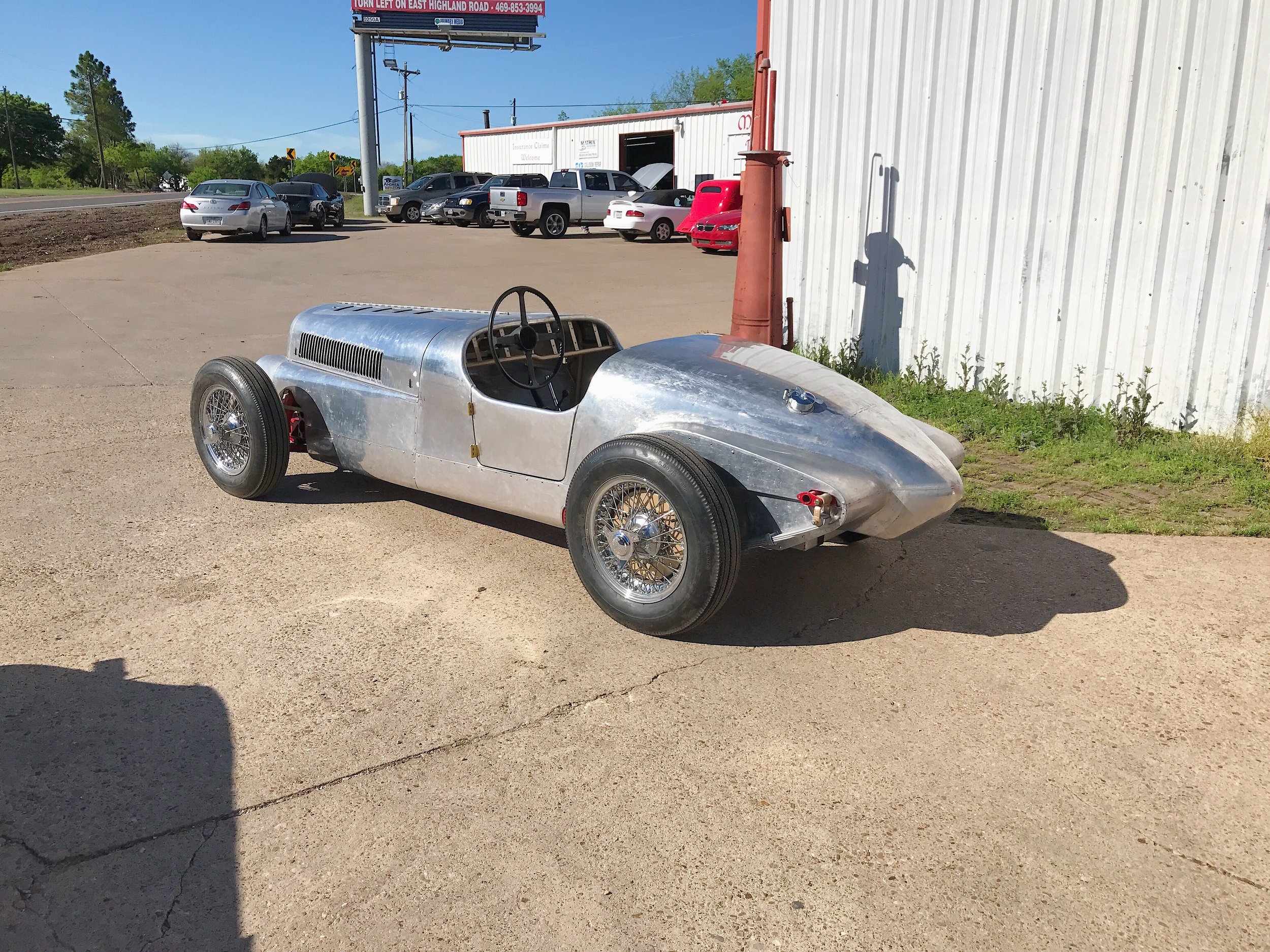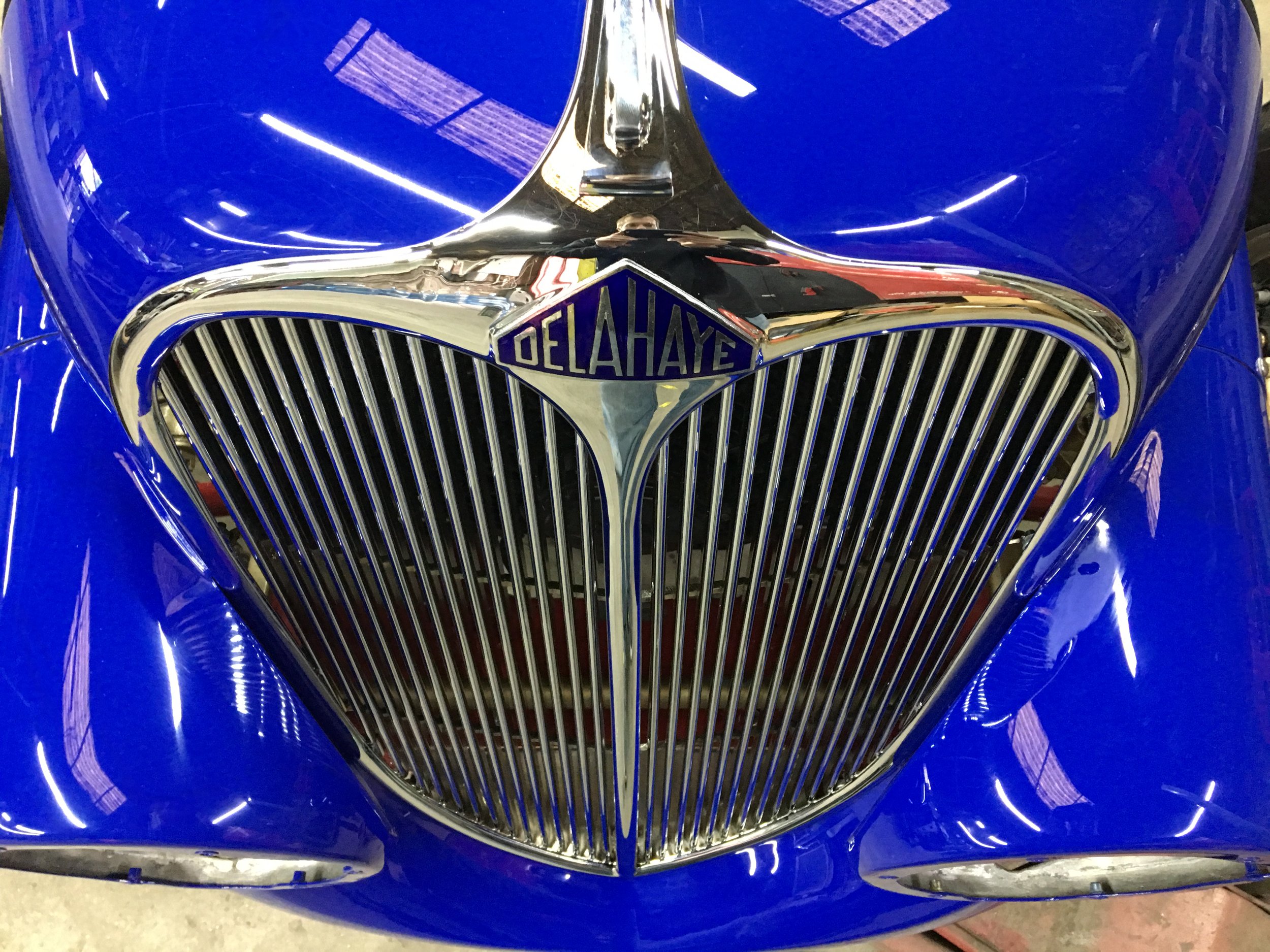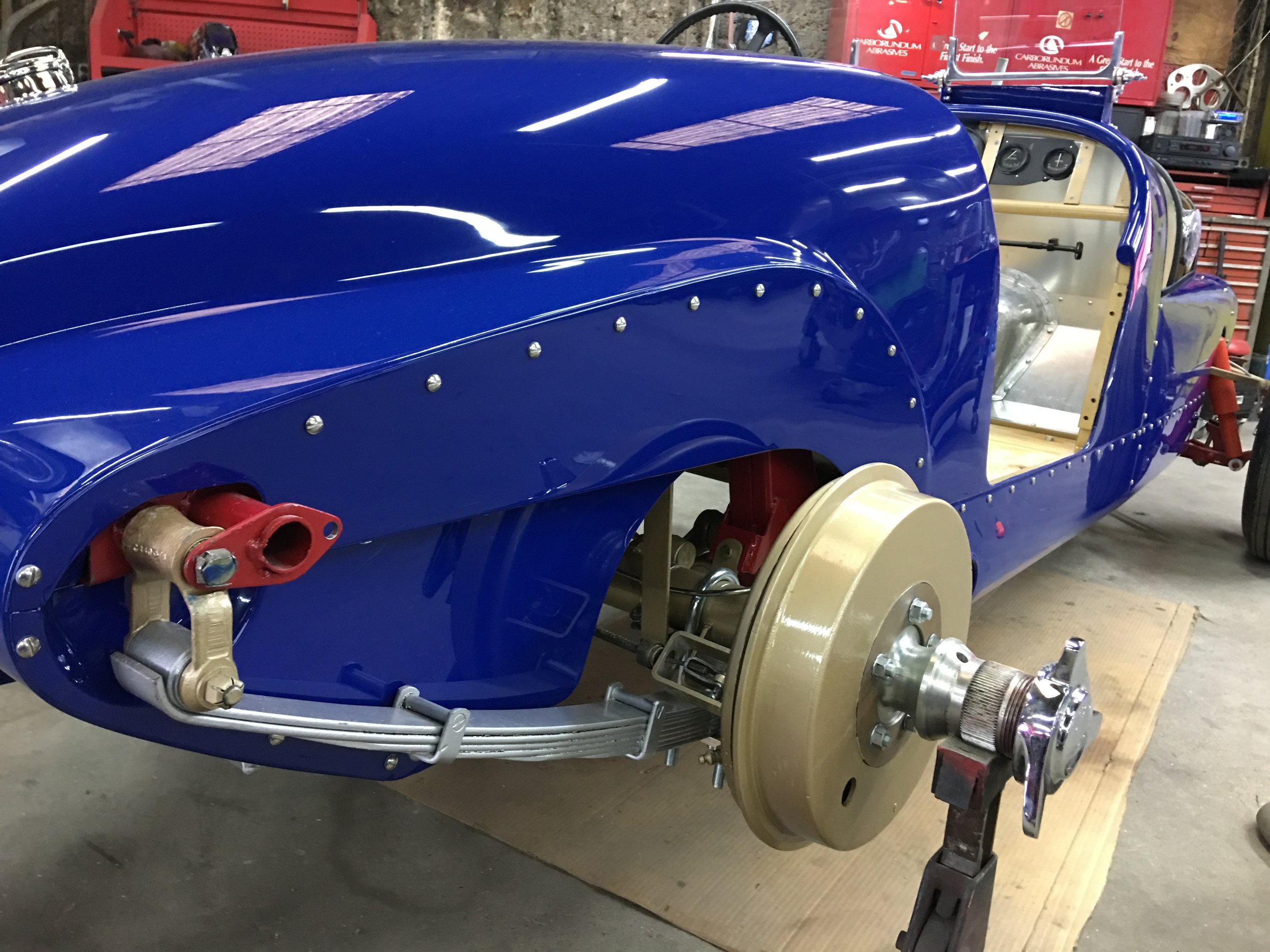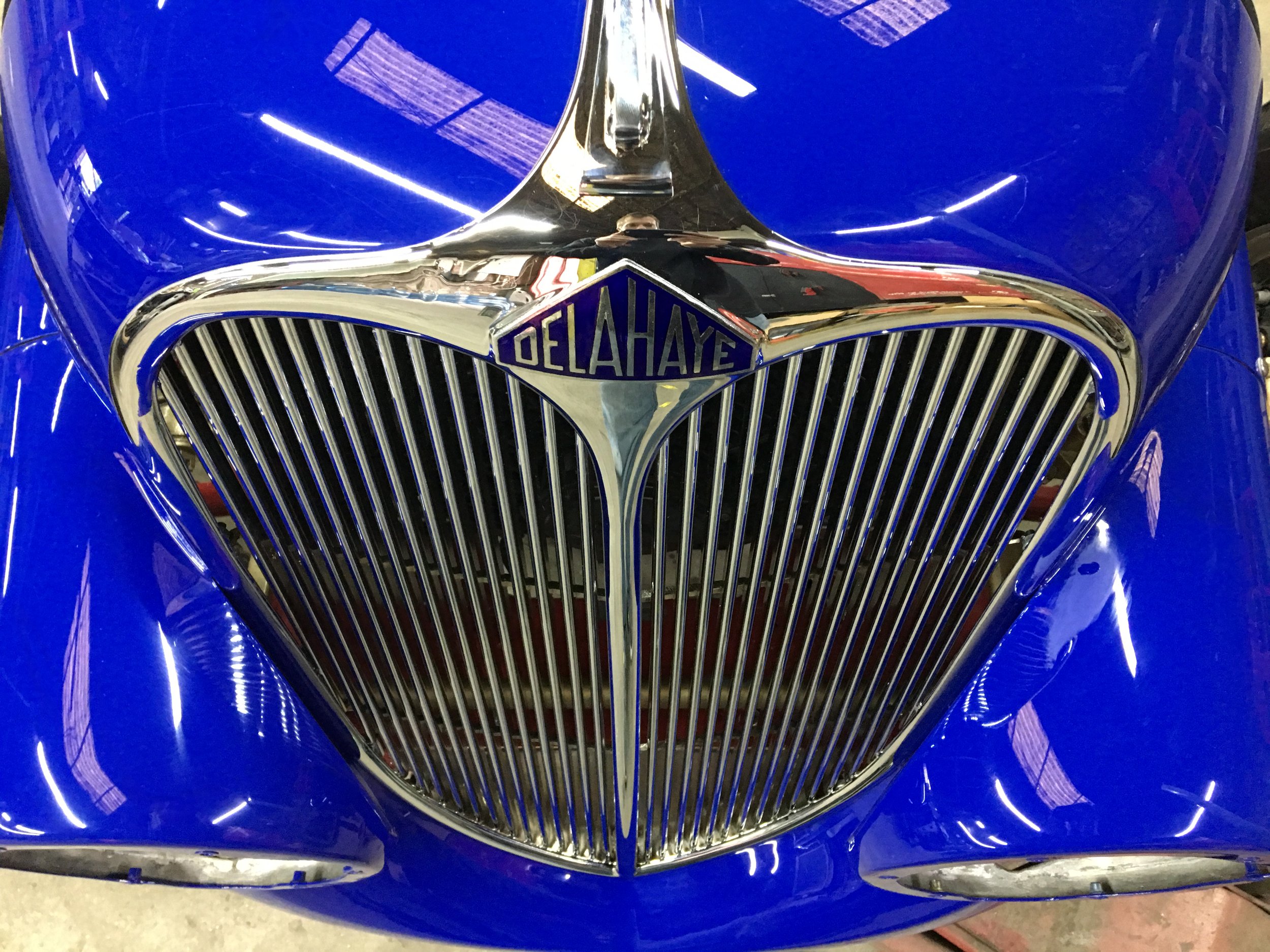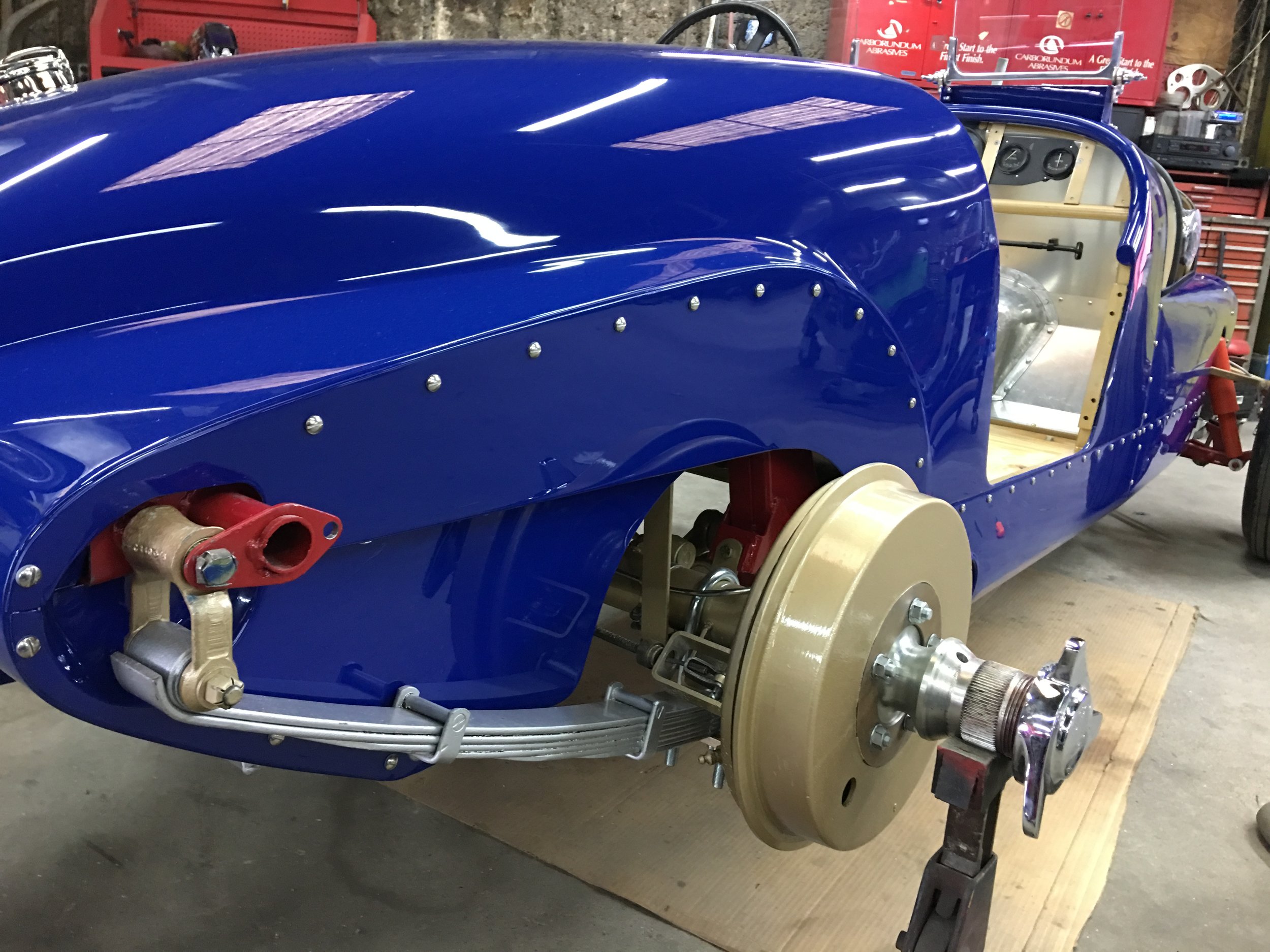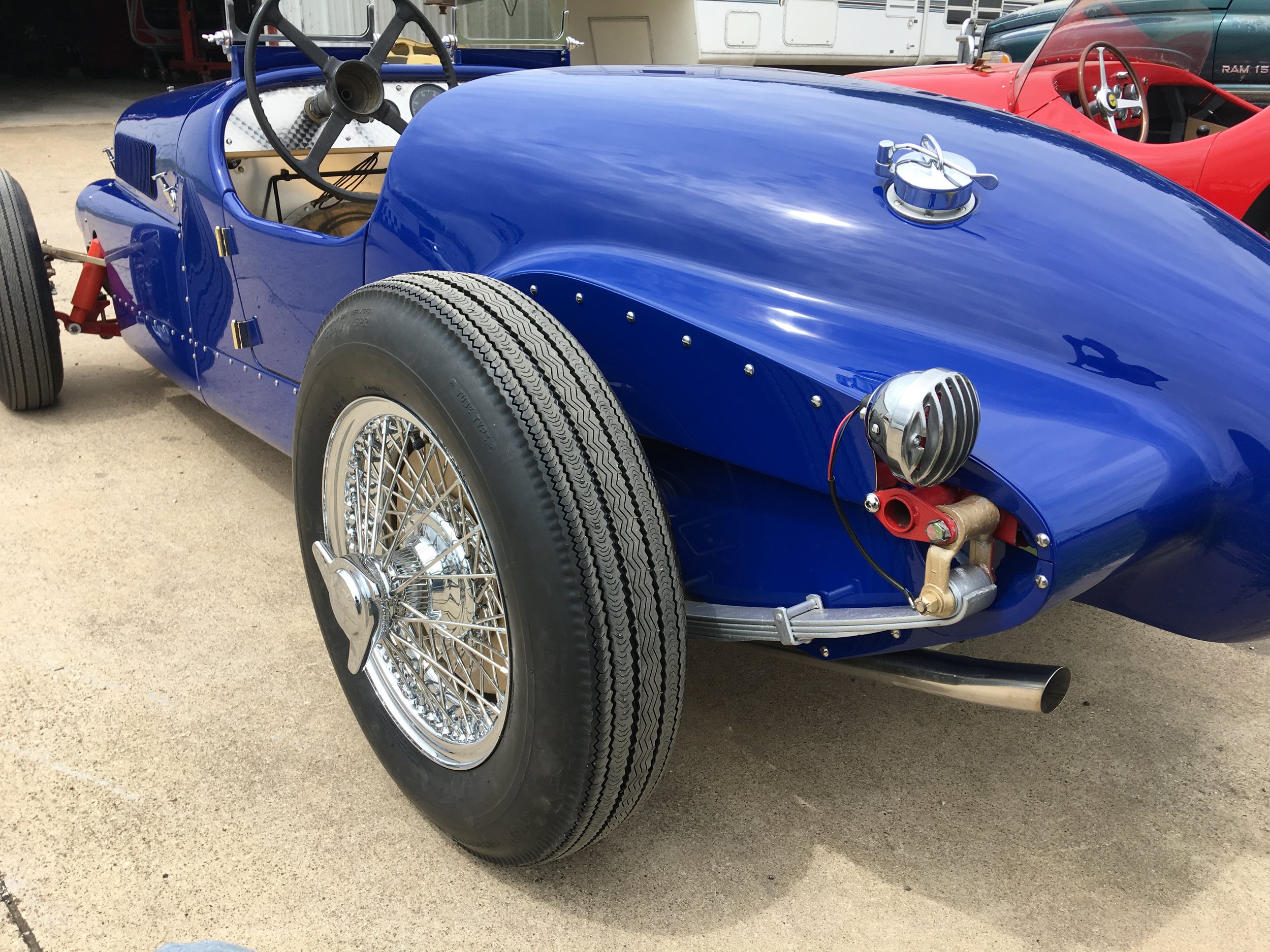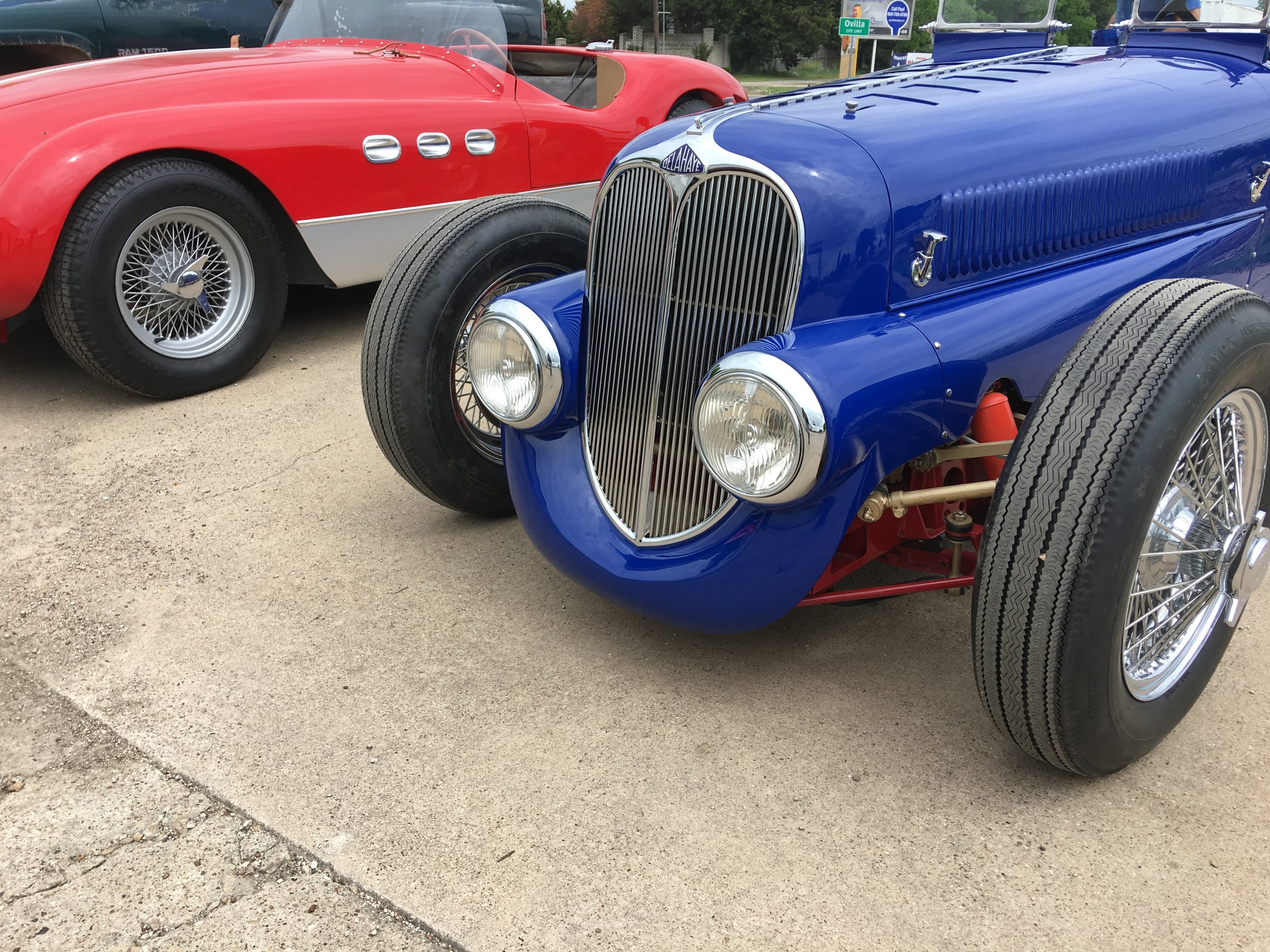 1959 Ferrari 250 GT California Spyder
The iconic 1959 Ferrari California Spyder has always been one of our favorites, after all we have quite a few of them under construction right now. One chassis just returned from paint and is getting ready for its aluminum skins to be wrapped and finalized. We also shaped and shipped two full sets of aluminum skins utilizing a to scale wooden buck.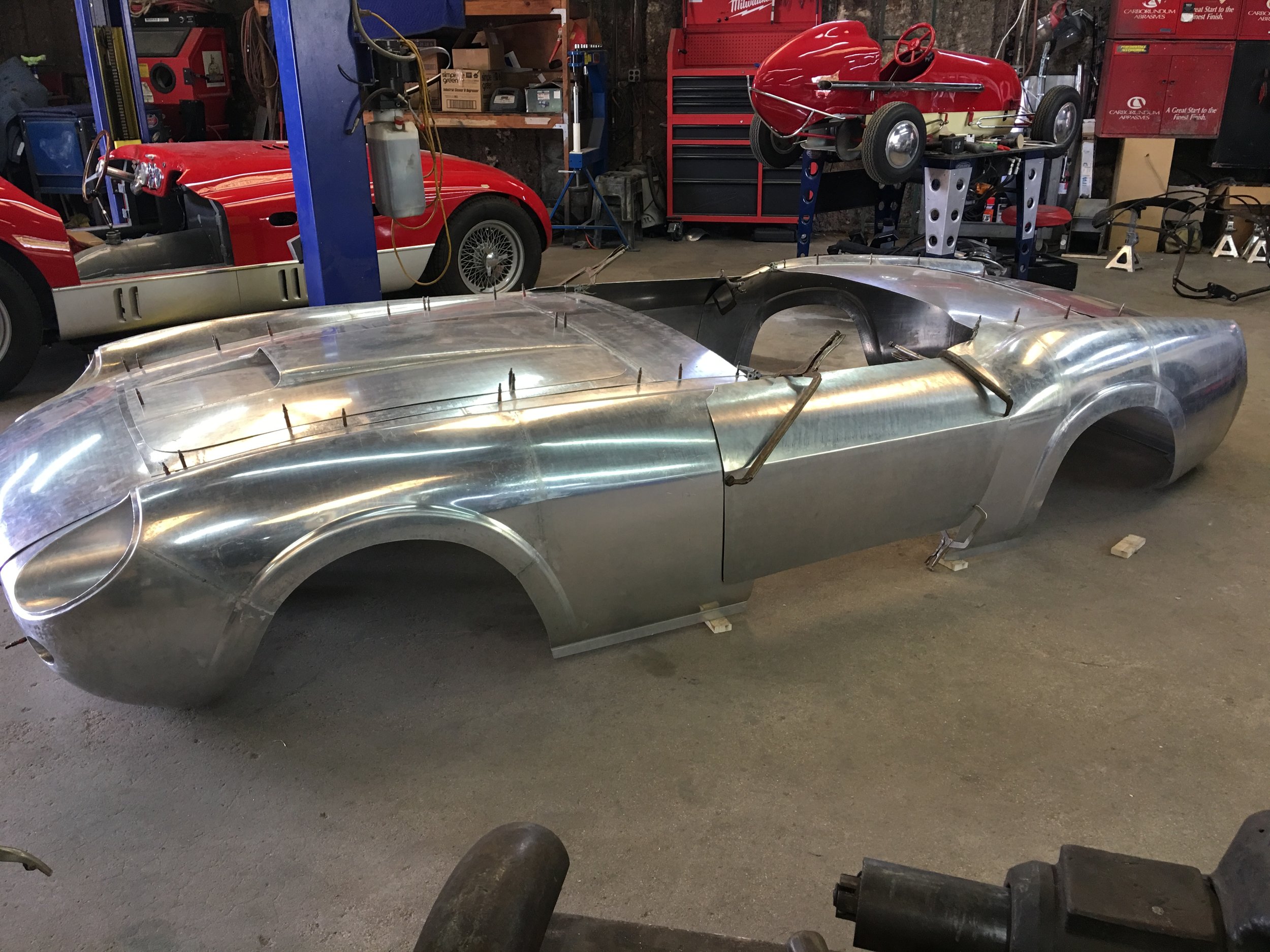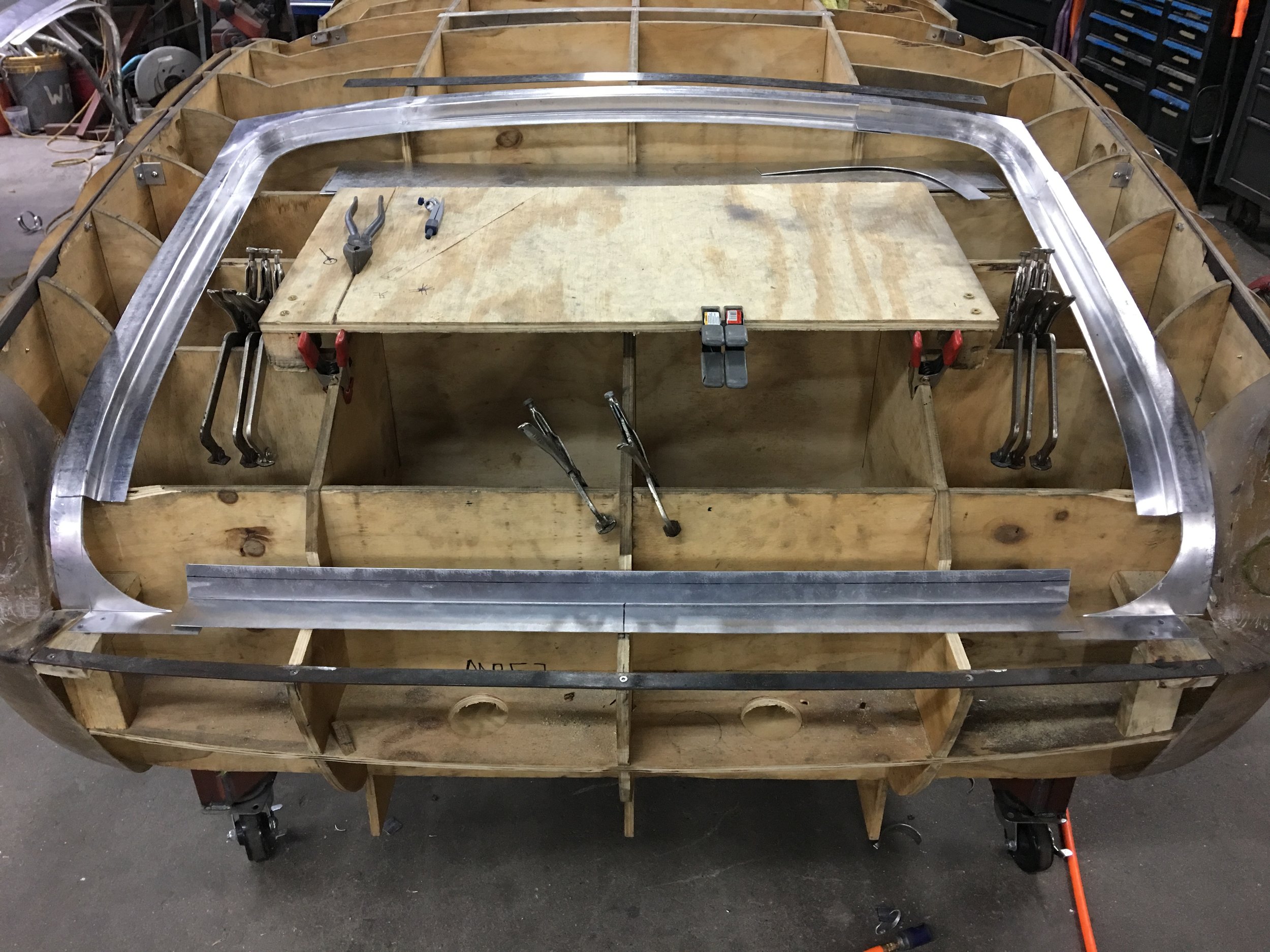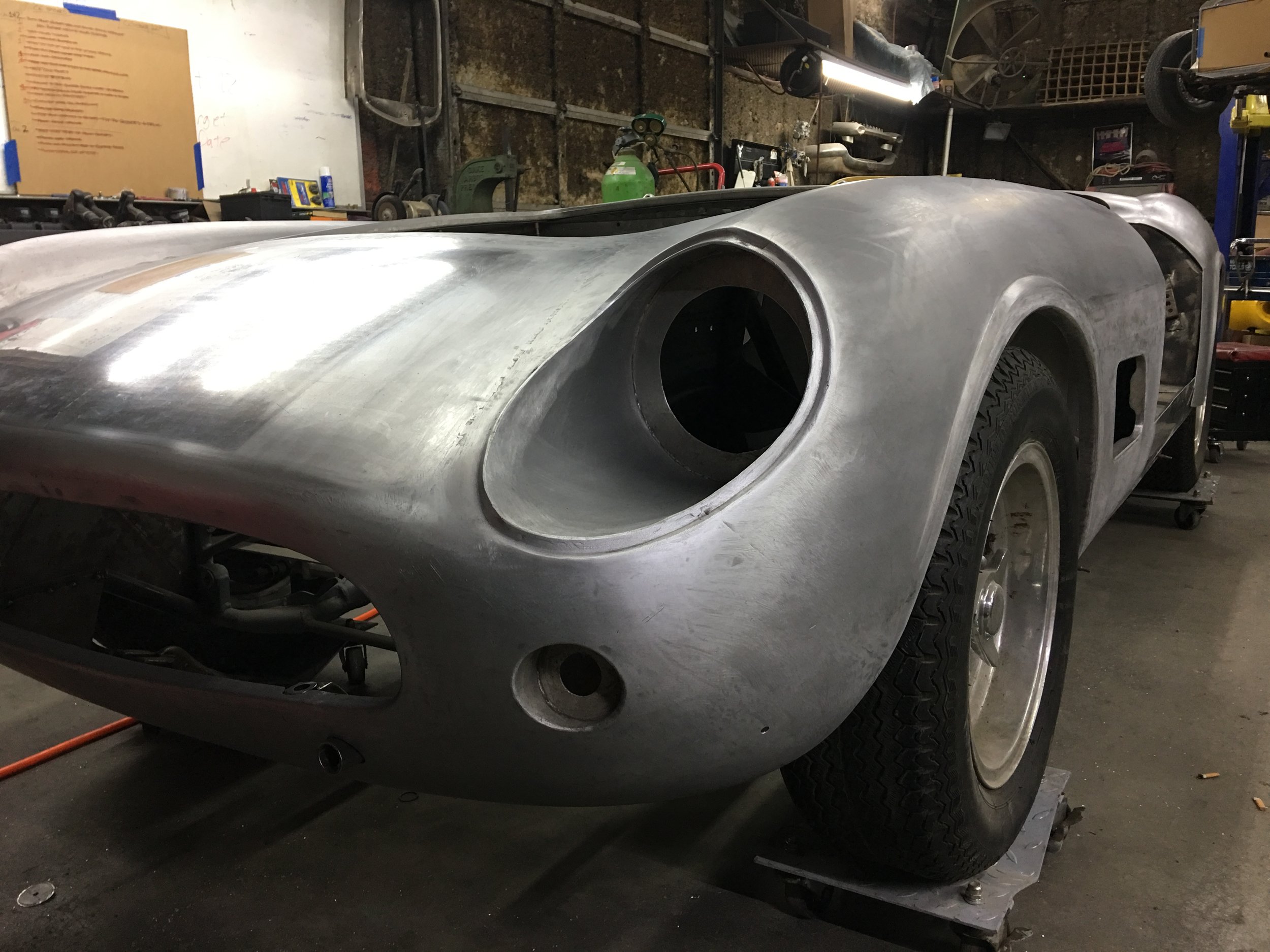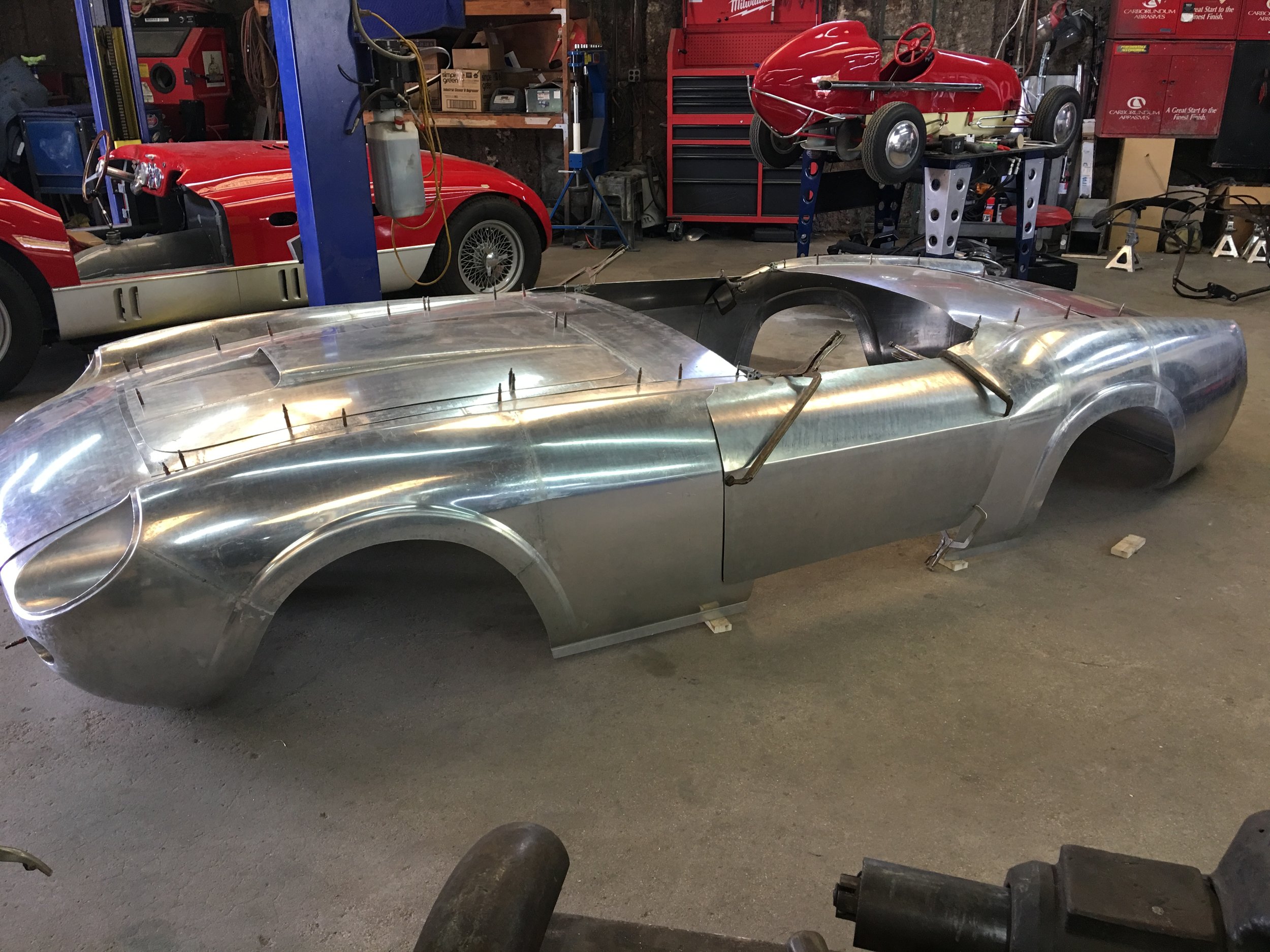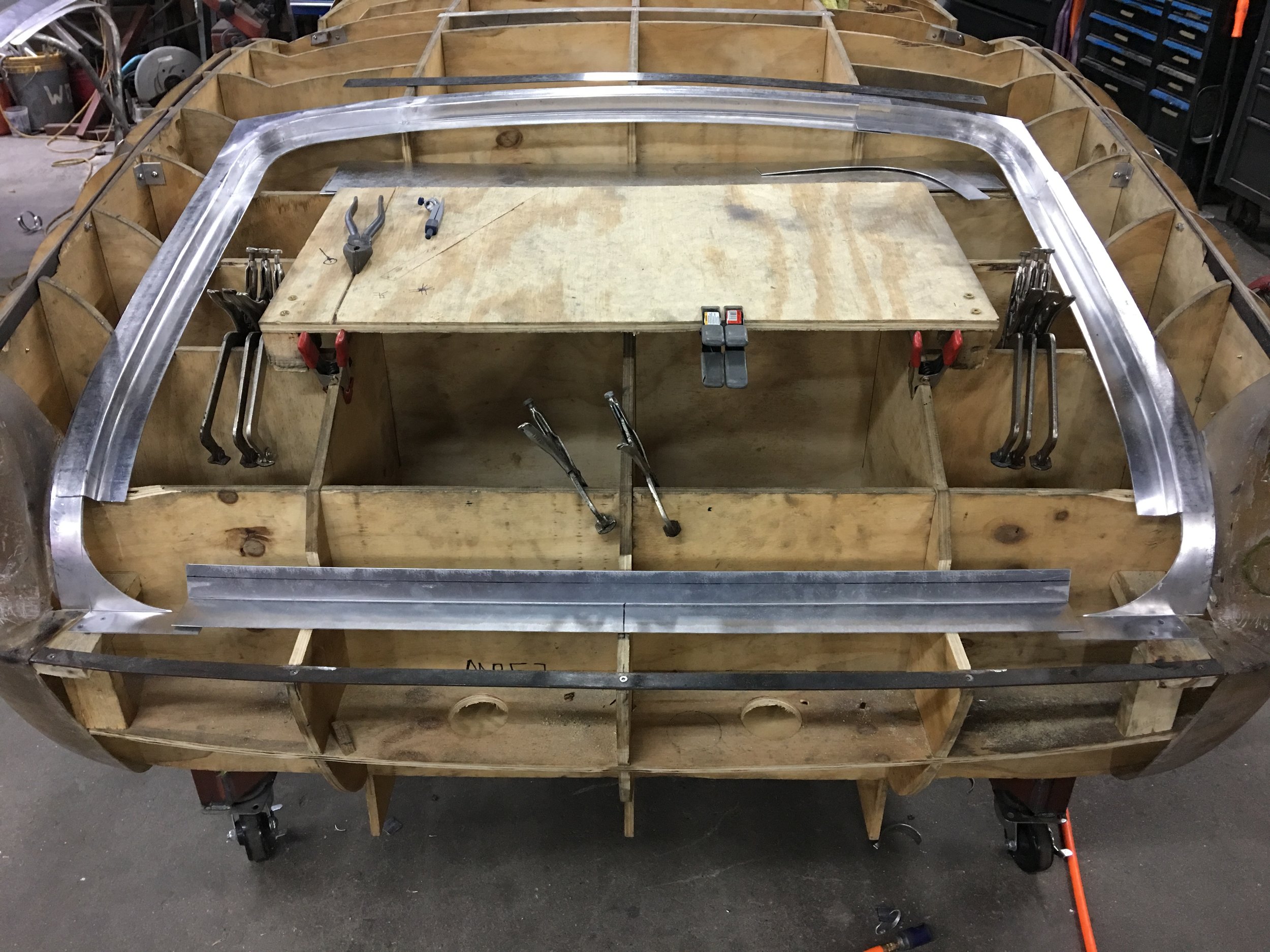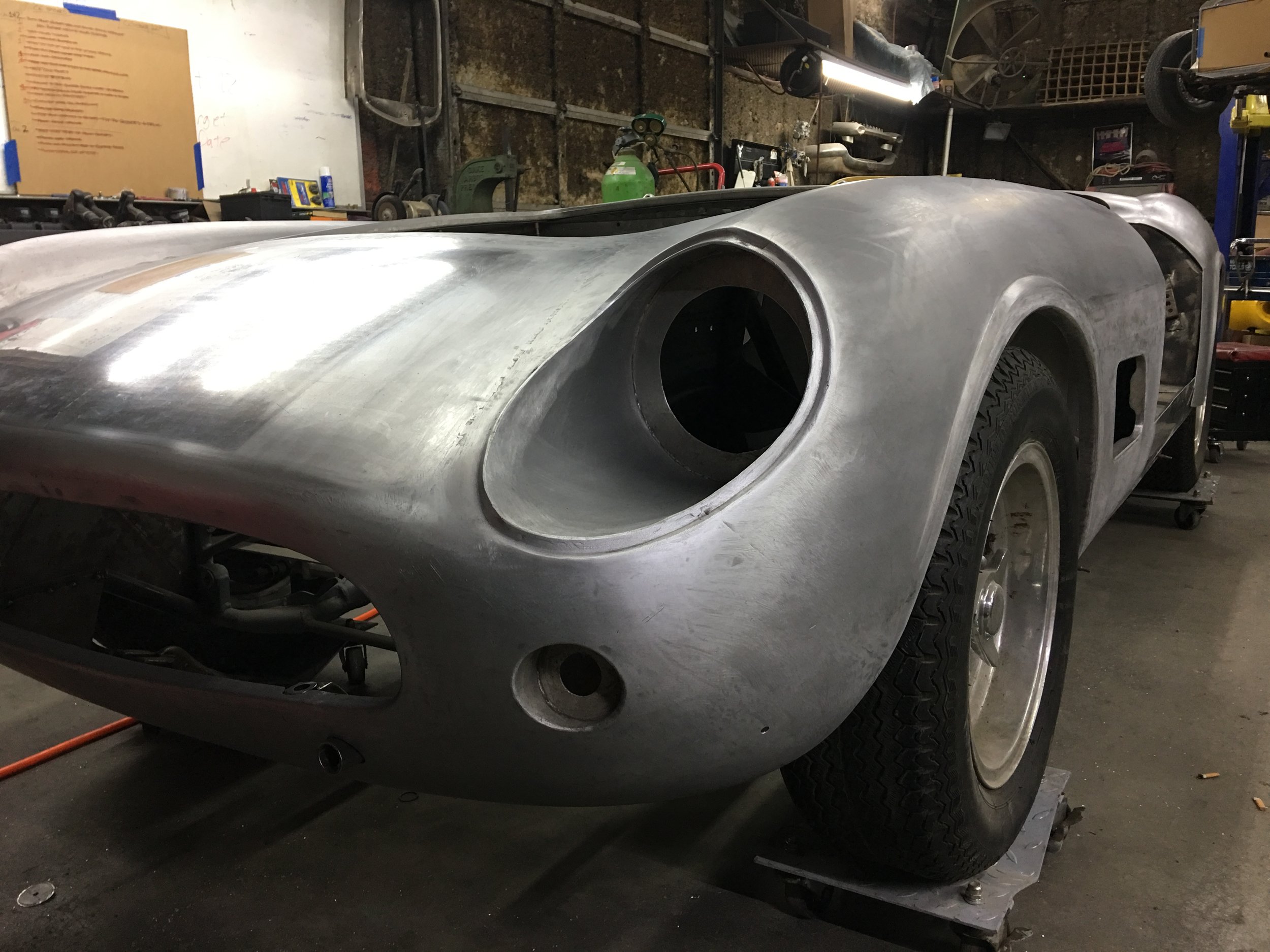 1953 Lester MG Tribute
A freshly restored MG chassis, supercharged 4-cylinder, and a few pictures were the only things needed to get this project rolling.